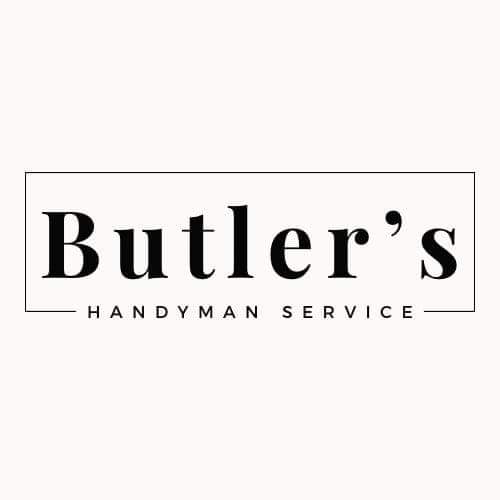 Family owned and operated business where no job is too big or too small!
You've been meaning to fix that hole in the wall behind the bathroom door, the squeaky back door, the drip in the shower, and that loose board on the deck.
Big things? No, but they're bugging you. Make a list and our Multi-Skilled Craftsmen can knock it out for you.
Categories: Contractors